❄ ORDER NOW FOR CHRISTMAS DELIVERY — LIMITED PRODUCTION COUNTDOWN ❄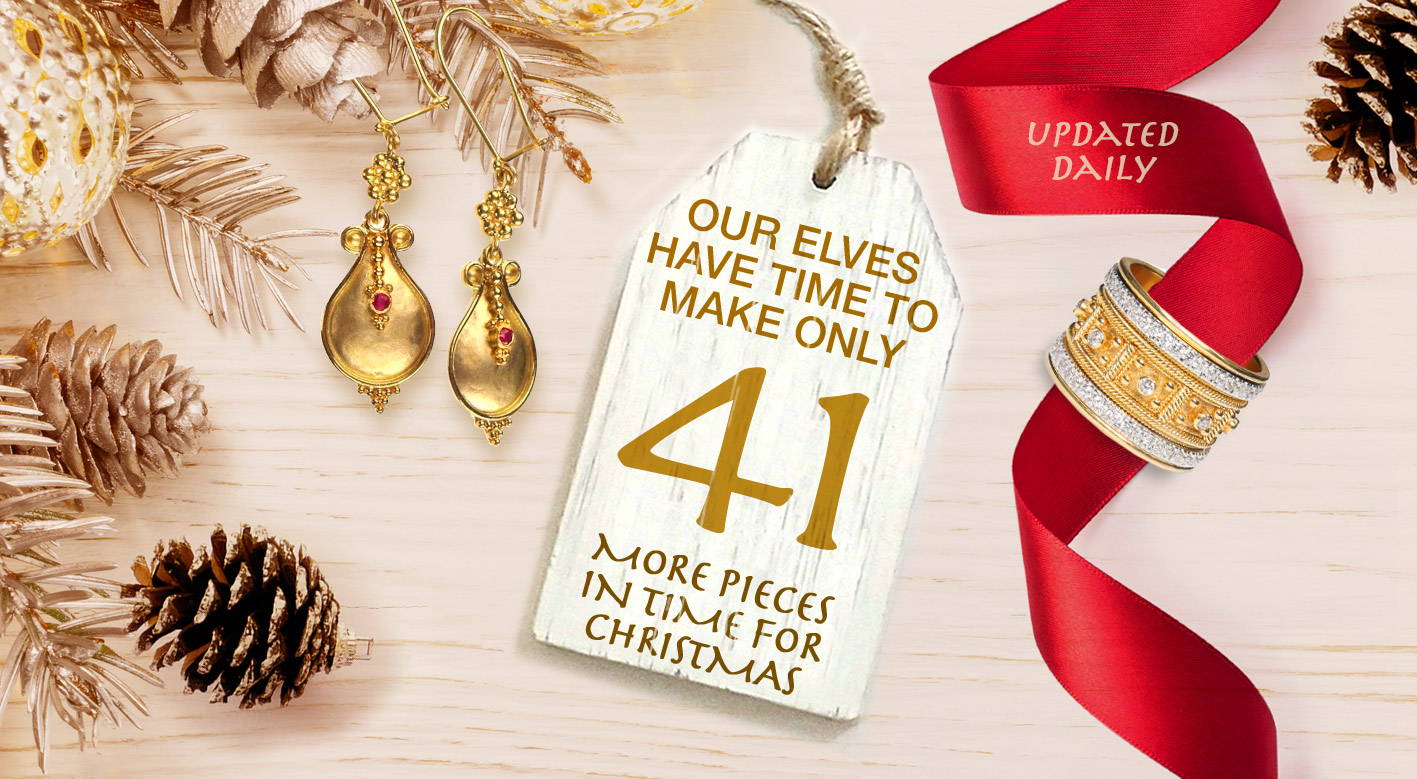 Order in time for Christmas—Get in before the countdown gets to zero!
Every year the Damaskos workshop is under tremendous pressure to make everyone's Christmas gifts on time. Last year we came close to maxing-out their production capacity (we almost ordered more than they can make). This year we're expecting to break their capacity by Thanksgiving. That spells potential problems for late Christmas orders, so here is how we're handling it: Damaskos is guaranteeing Athena's Treasures production time for 100 Holiday pieces.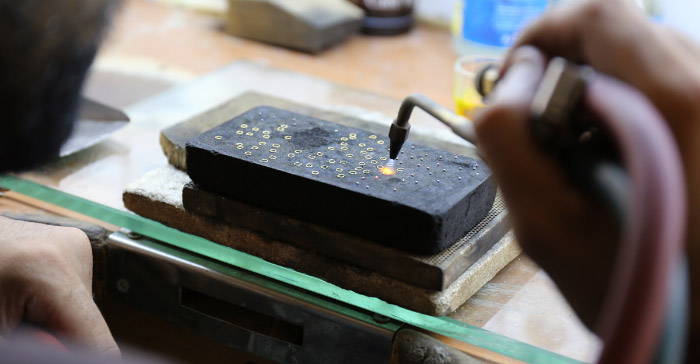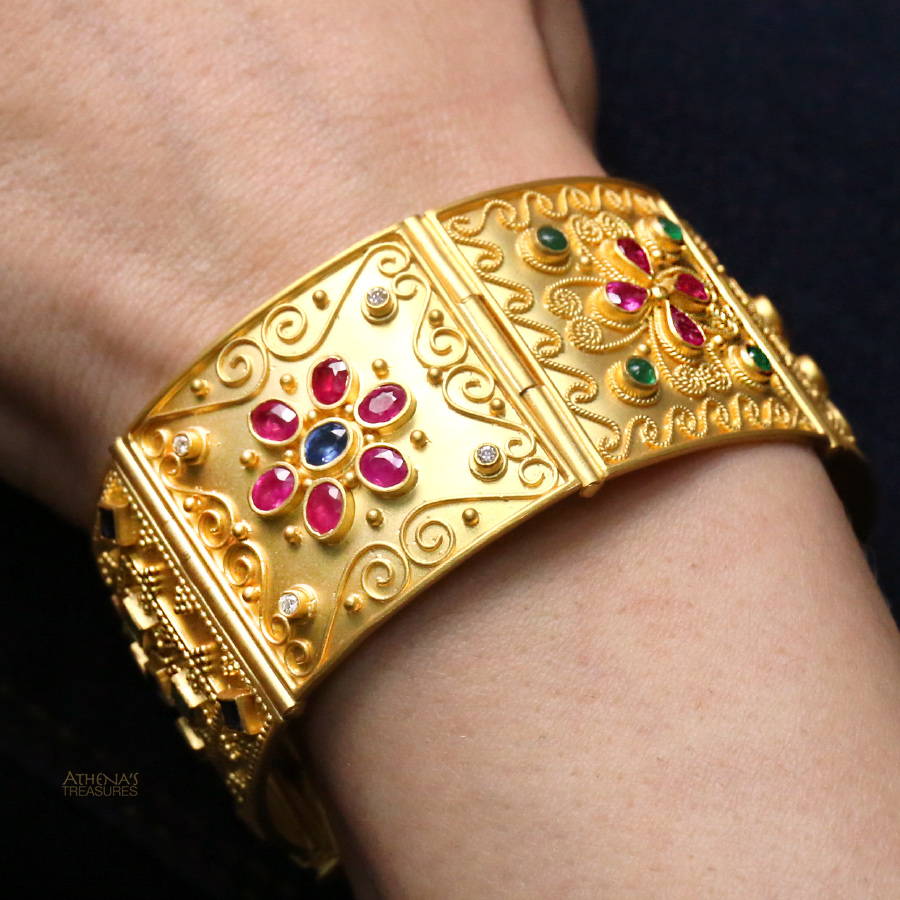 To keep everyone informed we will be posting a "count-down" here and on our front page that shows how much of this allocation is remaining. As orders come in, the number of allotted orders still available will be marked down... until we get to zero. Once we hit zero; Damaskos' Christmas delivery opportunity is over. You'll still be able to order of course—But orders in after the 100 countdown are not guaranteed for Christmas delivery.
SO: Please get your orders in early—let your loved ones know about our limit and to act early!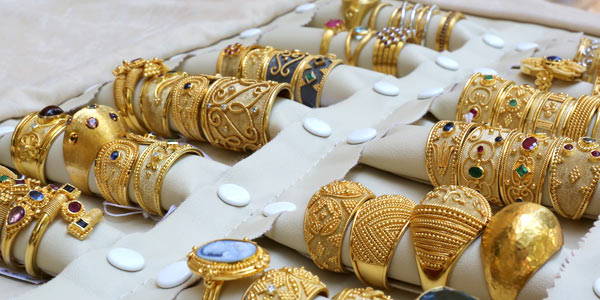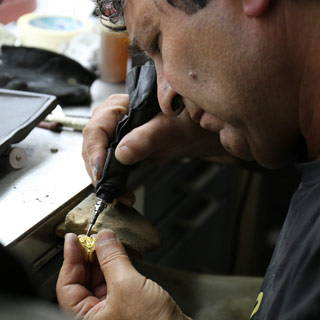 Most attractive rings we have seen

"Hello, Joanne, Received the Damaskos ring. Superb workmanship and design, as anticipated.I had hoped that Damaskos would not take the cheaper alternative of mounting artificially created sapphires which are grown as perfect, chemically pure, clear as glass crystals, and are then cut and faceted by computer controlled robots. I was not disappointed."

"Received my bracelet and it is Perfect... Thank you ever so much and I so appreciate your effort in making my piece fit me so well... The safety catch is just right...I look forward to my next piece in 6 months... ❤️❤️❤️"

"I just received my beautiful ring that was made in Greece. If you have an opportunity to purchase a piece of jewelry from Athena's Treasures, I would highly recommend doing so. Peter & Joanne are very nice to work with & keep u posted on how your order is coming along. Thank u both!"